A rich history of boating with an active calendar of events
The Loch Sport Boat Club was established in 1965 and is situated in Charlies Street, Loch Sport. It boasts lakefront views and easy access to a large carpark as well as the nearby jetty and boat ramp.
The Club exists to fulfill

Manage and maintain the Loch Sport Safety & Water Sports Centre.

Promote and encourage safe boating in all its forms.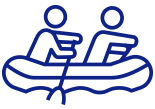 Promote social fellowship and marine-related recreation and sporting activities.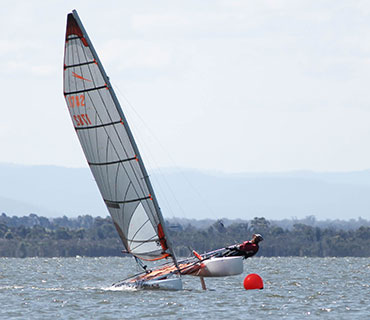 Why Become a Member
Experience the benefits of membership at the Loch Sport Boat Club with access to club rooms, full insurance for all registered activities, registration with Australian Sailing, and more. A variety of memberships are available including families, singles, youth, and a social membership if you just want access to Boaties Bar.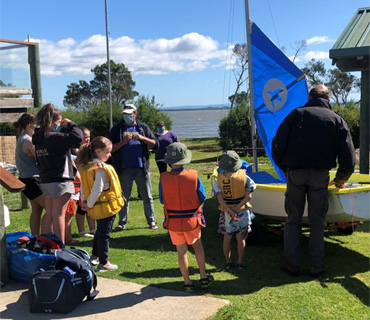 Learn to Sail
The Loch Sport Boat Club provides a Sail Training Program to promote safe & fun sailing for all ages. The program is held over 2 weekends in January and has been a tremendous success for years since it was introduced.
Read About Sail Training
Upcoming Events
Annual General Meeting
Sat 10 June |
2:00pm - 4:00pm
Latest News
The start of Summer has seen plenty of action at the Loch Sport Boat Club. The annual Water Safety Day was held on Friday 2nd December with children from Loch Sport and Seaspray Primary Schools attending and learning plenty about water safety along with experiencing sailing.
Keep Reading